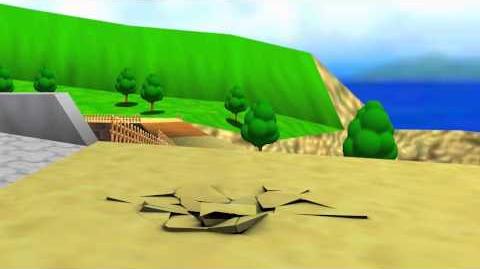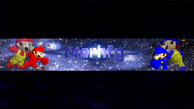 Marhfg is a Machinamist/Bloopers maker.
His main machimas are Super Mario heroes (inactive)
Super mario 64 Gods (Inactive)
Super mario 64 Dimensional Heros (active)
Super mario 64 Space corps (active)
Super Mario 64 The Total Annihilation (very active)
About Marhfg
He's Very talented at making greenscreen fightscenes as he made 2nd place in shadowrattatas gsf contest below trpsnow. as show in the video box. He's a Youtube Ranger now, and appeared in The Moon of Ender, MM54321's 2013 Halloween Special.
He also created the Green screen fight scene for MarioMario54321 in Back to the fourth dimension Part 3.
Current videos that are being worked on.
Sm64 Dimensional Heros episode 6.
Sm64 Space Corps episode 4
Sm64 The Total Annihilation 
Sm64 Unleashed Darkness 
currently in
Sm64 The Total Annihilation
Sm64 Dimensional Heros
Sm64 SPCPs (Space Corps)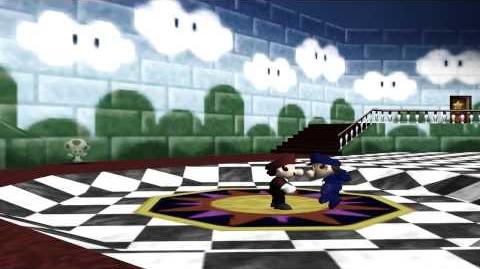 Ad blocker interference detected!
Wikia is a free-to-use site that makes money from advertising. We have a modified experience for viewers using ad blockers

Wikia is not accessible if you've made further modifications. Remove the custom ad blocker rule(s) and the page will load as expected.