Lob-omberman is a character from the Fourth Dimension, and the 4D Counterpart of a Bomber Base Robot.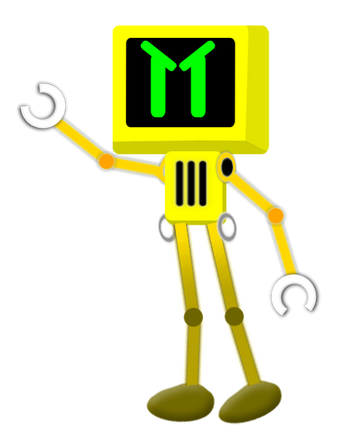 He used to be an unknown figure was in Back to the Fourth Dimension, he stole the first Rainbow Shard from King Power Bob-omb, and was seen by Mario briefly before he encountered the King Power Bob-omb, and after being informed he didn't have it, Mario chased the figure, who he realized was holding it, out of the castle an into a fight, which wound up breaking part of the castle and landscape, before being finished off and Mario took the Shard, it is unknown if they where allied with the Roopa Troop or not. They had green eyes and an all around dark body. Bob-omberman doesn't think his identity matters.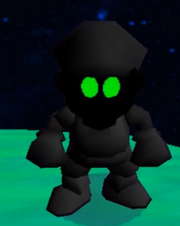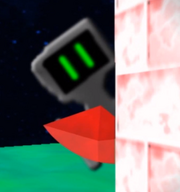 Ad blocker interference detected!
Wikia is a free-to-use site that makes money from advertising. We have a modified experience for viewers using ad blockers

Wikia is not accessible if you've made further modifications. Remove the custom ad blocker rule(s) and the page will load as expected.