5 is real (at the core) is a message recently said by the The Great Crown or Crownux (that as we know of)
What the message means is below.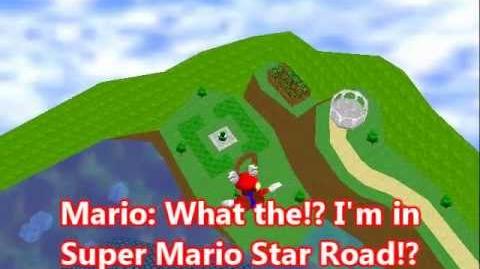 What the message is is that there is 5 dimensions in the Mushroom Kingdom Wheel. And the 5th dimension is the Crown Dimension. In the Crown Dimension, Mario collected the rest of the D-stars (9 of them being replica) and got the 5 crown stars. Then Mario became the King of Dimensions!
AndrewJr2011 (talk) 20:22, February 6, 2013 (UTC)
Ad blocker interference detected!
Wikia is a free-to-use site that makes money from advertising. We have a modified experience for viewers using ad blockers

Wikia is not accessible if you've made further modifications. Remove the custom ad blocker rule(s) and the page will load as expected.